Acne Control Combo
Acne Control Combo
(MRP incl. of all taxes)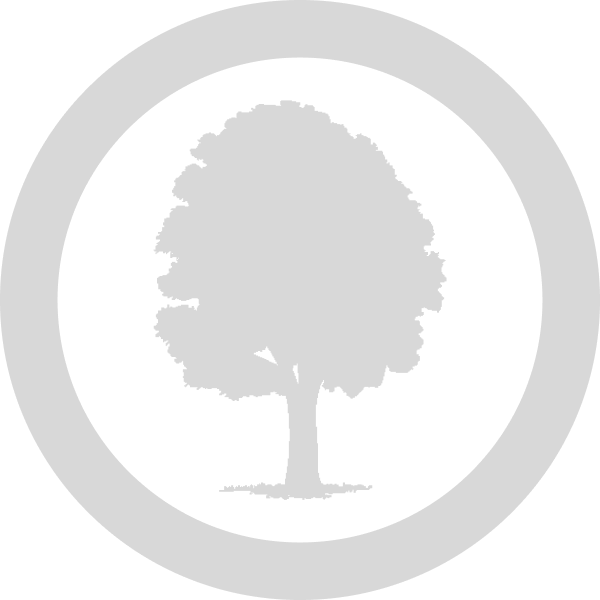 Acne Control Combo
₹793
Free Shipping on orders above Rs.199
WHAT IT IS
HOW TO USE
INGREDIENTS
Benefits
Acne Control Mattifying Face Toner: Neem & Tulsi
Cleansing skin leads to opening up pores to do a proper job of clearing dirt and impurities but could sometimes lead to drying so it needs a new dose of hydration for the skin post-cleansing. The right face toner with the right ingredients will help you gently hydrate your skin post-cleansing so you can make the most out of your moisturizer as well as other face care products.
Introducing ACM Face Toner, which locks in moisture, hydrates & removes impurities in your pores, making your face illuminate with an inner glow like never before.
Manufacturer Details:
Mktd. by and customer care address: Syscom Organic World Private Limited, Hafed Complex, Block-A, 1st Floor, Adjoining Wazirpur bus depot, Ring Road,
New Delhi - 110 035
For feedback and customer care support, call our customer care executive on: +91 92112 38795 or E-mail:info@organicharvest.in,
Website: www.organicharvest.in
For Mfg location please refer to the address code after Batch No.
Mfd. by: (A) Syscom Organic World Private Limited, Village Malpur, P.O. Bhud, Baddi, Distt. Solan, Himachal Pradesh - 173 205, Mfg. Lic No. M-HIM/COS/L/19/283
(B) Astonea Labs Pvt. Ltd. Vill. Haripur, Teh. Raipur Rani, Distt. Panchkula. INDIA-134 204, Mfg. Lic. No.: M-308-COS (H)
(C) Apex, Plot no. 110, EPIP Phase II, Industrial Area Thanna, Baddi, Himachal Pradesh-173 205 , Mfg. Lic. No.: M-HIM/COS/18/272
DIMENSIONS:
D-145MM X H-135MM
Net Quantity - 125 ml

ACNE CONTROL MATTIFYING FACE WASH: Tea Tree and Aloe Vera
Organic Harvest Acne Control Face Wash helps in preventing acne, removing toxins and impurities from the skin. It contains antibacterial and anti-fungal agents like Neem and Tea Tree. The Neem extract moisturizes the skin keeping it soft and supple and makes skin clearer whereas Tea Tree extract helps in reducing the appearance of scars and other skin blemishes.
100% Certified Organic face wash

100% Vegan & Cruelty Free face wash

PABA and Paraben free, Mineral Oil free and Animal Ingredient free

Suitable for both men and women

Ideal for oily and acne prone skin

Gel based

40x180x40 mm
Name and address of the manufacturer
1. Syscom organic world pvt ltd.: At village malpur P.O. Bhud baddi Distt. Solan, Himachal Pradesh 173205, India .Mfg. lic.: M:HIM/COS/L/19/283 
2. Astonea Labs Pvt. Ltd. Vill. Haripur, Teh. Raipur Rani, Distt. Panchkula, Haryana - 134 204, India Mfg. Lic. No.: M-308-COS (H)
3. Allkind Healthcare , Unit - II, Plot No. 114-A, Khasra No. 2214/2036/1785, 2219/2037/1785, 2224/2038/1785, EPIP Phase-II, V.P.O. Thana, Tehsil Baddi, Dist. Solan, H.P. - 173 205, India 
Mfg. Lic. No.: M-HIM/COS/20/295
Country of Origin : India
Net Quantity - 100 ml
Brightening Serum Mask: Mulberry and Rose
Unveil the essence of game-changing skincare with Organic Harvest Brightening Sheet Mask. Tough on damage yet gentle on skin, this sheet mask is infused with organic mulberry and rose that help fight free radicals and improve skin elasticity. A deep repair formula, this serum mask also hydrates skin intensely. Leaving it nourished and healthy.

-100% Certified Organic
-Paraben-free
-Silicon-free
-Sulphate-free
-100% Transparent. Responsible. Sustainable.
#ThePurestNatural
Name and address of the manufacturer

1. Syscom organic world pvt Alpla India, Private Limited, Unit-III, Plot No.81, EPIP Phase-II, Village Thana, Baddi, Distt. Solan, Himachal Pradesh - 173 205, India
Mfg. lic.: M:HIM/COS/L/19/283 
2.Astonea Labs Pvt. Ltd. Vill. Haripur, Teh. Raipur Rani, Distt. Panchkula, Haryana - 134 204, India Mfg. Lic. No.: M-308-COS (H)
3.Alpla India, Private Limited, Unit-III, Plot No.81, EPIP Phase-II, Village Thana, Baddi, Distt. Solan, Himachal Pradesh - 173 205, India Mfg. Lic. No.: M-HIM/COS/04/41
Dimensions:
121x0x185mm
Review this product
Share your thoughts with everyone
RATINGS & REVIEWS (1 Reviews)
It's g😊😊d for acne spots and pimples. go for it.🥰👍
CUSTOMER QUESTIONS
No Questions Found