Anti Tan Kit
Anti Tan Kit
(MRP incl. of all taxes)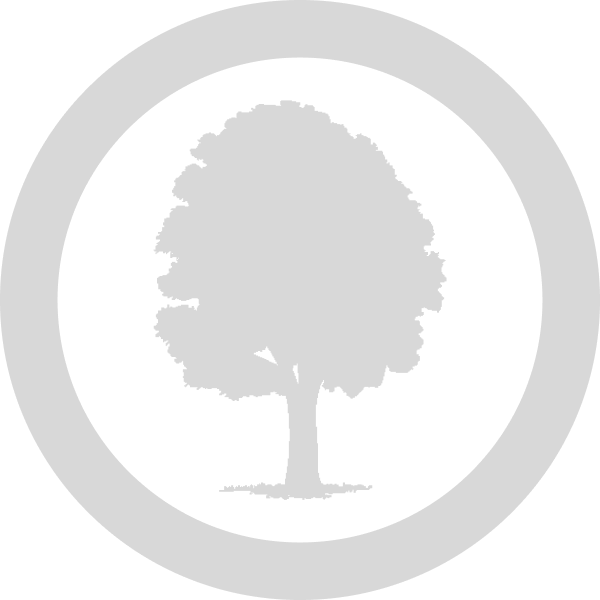 Anti Tan Kit
₹943
Free Shipping on orders above Rs.199
WHAT IT IS
HOW TO USE
INGREDIENTS
Benefits
Anti Tan Scrub
Organic Harvest Anti Tan Scrub is a certified organic product made with plant derived ingredients. This Organic Anti Tan Scrub is blended with liquid shea butter, olive oil, clove, and camphor essential oils which helps in removing tan, giving an even-toned skin and firming the skin. It has also anti-inflammatory properties that help in stimulating the skin's healing processes.
100% Certified Organic face scrub

100% Vegan & Cruelty Free scrub

PABA and Paraben free, Mineral Oil free and Animal Ingredient free

Suitable for both men and women

Ideal for all skin types

Cream based
Name and address of the manufacturer
1.Astonea Labs Pvt. Ltd. Vill. Haripur, Teh. Raipur Rani, Distt. Panchkula, Haryana - 134 204, India Mfg. Lic. No.: M-308-COS (H) 2.Alpla India, Private Limited, Unit-III, Plot No.81, EPIP Phase-II, Village Thana, Baddi, Distt. Solan, Himachal Pradesh - 173 205, India 3.Apex, Plot no. 110, EPIP Phase II,Industrial Area Thana, Baddi, Distt. Solan, Himachal Pradesh-173 205, India Mfg. Lic. No.: M-HIM/COS/18/272
Country of Origin - India
Dimensions :
Net Qutantity - 50 g

Brightening Face Wash: Kakadu Plum & Acai Berry
Healthy skin starts with the right face wash.
Daily exposure to pollutants and dirt could mess with your skin, resulting in it looking dull and dry with a few breakouts often seen. But the right face wash with the right ingredients will help you battle it out so you always look ready to go out any time of the day.
Introducing Organic Harvest Brightening Face Wash, which cleanses as well as locks in your moisture and hydrates your skin, making your face illuminate with an inner glow like never before.
100% Certified Organic

Paraben-free

Silicon-free

Sulphate-free

100% Transparent. Responsible. Sustainable.
#ThePurestNatural


Manufacturer Details:
Mfd. by: (A) Syscom Organic World Private Limited, At Village Malpur, P.O. Bhud, Baddi, Distt. Solan,
Himachal Pradesh - 173 205
Mfg. Lic. No.: M-HIM/COS/L/19/283
(B) Astonea Labs Pvt. Ltd. Vill. Haripur, Teh. Raipur Rani, Distt. Panchkula. INDIA-134 204, Mfg. Lic. No.: M-308-COS (H)
(C) Apex, Plot no. 110, EPIP Phase II, Industrial Area Thanna, Baddi, Himachal Pradesh-173 205,
Mfg. Lic. No.: M-HIM/COS/18/272
Country Of Origin - India
Net Quantity - 100g
DIMENSIONS:
L-65mm x H-170mm
Brightening Serum Mask: Mulberry and Rose
Unveil the essence of game-changing skincare with Organic Harvest Brightening Sheet Mask. Tough on damage yet gentle on skin, this sheet mask is infused with organic mulberry and rose that help fight free radicals and improve skin elasticity. A deep repair formula, this serum mask also hydrates skin intensely. Leaving it nourished and healthy.

-100% Certified Organic
-Paraben-free
-Silicon-free
-Sulphate-free
-100% Transparent. Responsible. Sustainable.
#ThePurestNatural
Name and address of the manufacturer

1. Syscom organic world pvt Alpla India, Private Limited, Unit-III, Plot No.81, EPIP Phase-II, Village Thana, Baddi, Distt. Solan, Himachal Pradesh - 173 205, India
Mfg. lic.: M:HIM/COS/L/19/283 
2.Astonea Labs Pvt. Ltd. Vill. Haripur, Teh. Raipur Rani, Distt. Panchkula, Haryana - 134 204, India Mfg. Lic. No.: M-308-COS (H)
3.Alpla India, Private Limited, Unit-III, Plot No.81, EPIP Phase-II, Village Thana, Baddi, Distt. Solan, Himachal Pradesh - 173 205, India Mfg. Lic. No.: M-HIM/COS/04/41
Country Of Origin - India
Net Quantity - 20 gm
Dimensions:
121x0x185mm
Review this product
Share your thoughts with everyone
CUSTOMER QUESTIONS
No Questions Found