Home
/
Face Care
/
Skin Type
/
Youthful Glow Face Serum: Saffron & Oat Milk - 30ml + 6-in-1 Brightening Face Wash: Kakadu Plum & Acai Berry - 100g + Shine & Glow Serum Mask: Saffron, Oat Milk & Fig
Youthful Glow Face Serum: Saffron & Oat Milk - 30ml + 6-in-1 Brightening Face Wash: Kakadu Plum & Acai Berry - 100g + Shine & Glow Serum Mask: Saffron, Oat Milk & Fig
(MRP incl. of all taxes)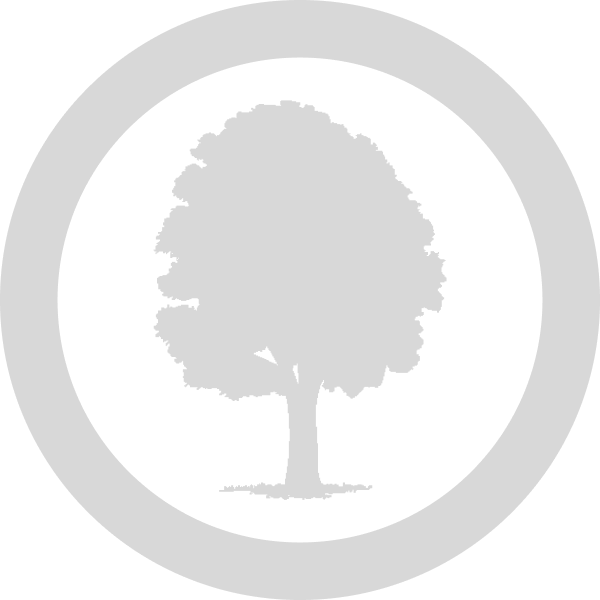 Youthful Glow Face Serum: Saffron & Oat Milk - 30ml + 6-in-1 Brightening Face Wash: Kakadu Plum & Acai Berry - 100g + Shine & Glow Serum Mask: Saffron, Oat Milk & Fig
₹947
Free Shipping on orders above Rs.199
WHAT IT IS
HOW TO USE
INGREDIENTS
Benefits
Youthful Glow Face Serum: Saffron & Oat Milk - 30ml
Infused with a mighty organic concentrate of saffron and oat milk, Organic Harvest Youthful Glow Face Serum is a power dose of radiance in a bottle. While oat milk helps repair damage caused by external aggressors, saffron helps restore skins youthfulness and glow.
Illuminating your face with every drop.
100% Certified Organic

Paraben-free

Silicon-free

Sulphate-free

100% Transparent. Responsible. Sustainable.
#ThePurestNatural
Manufacturer Details:
Mktd. by : Syscom Organic World Private Limited, Hafed Complex, Block-A, 1st Floor, Adjoining to Wazirpur bus depot, Ring Road,
New Delhi - 110 035
Customer Care: info@organicharvest.in,
call +91 92112 38795 www.organicharvest.in
Mfd. by: (A) Syscom Organic World Private Limited, At Village Malpur, P.O. Bhud, Baddi, Distt. Solan,
Himachal Pradesh - 173 205
Mfg. Lic. No.: M-HIM/COS/L/19/283
(B) Astonea Labs Pvt. Ltd. Vill. Haripur, Teh. Raipur Rani, Distt. Panchkula. INDIA-134204, Mfg. Lic. No.: M-308-COS (H)
(C) Apex, Plot no. 110, EPIP Phase II, Industrial Area Thanna, Baddi, Himachal Pradesh-173 205,
Mfg. Lic. No.: M-HIM/COS/18/272
Country of Origin - India
Net Qunatity - 30 ml
DIMENSIONS:
L-52mm x W- 52MM H-96mm
6-in-1 Brightening Face Wash: Kakadu Plum & Acai Berry 
Healthy skin starts with the right face wash. Daily exposure to environmental pollutants and UV rays dulls and damages your skin. Your face wash should be able to effectively remove all the impurities to make way for healthy, bright skin. Introducing the Organic Harvest 6-in-1 Brightening face wash that provides all-round protection to every type of skin. With its six essential benefits and natural ingredients, our organic face wash not only removes all the dirt and sebum but also ensures deep nourishment and rejuvenation of your skin.
100% Certified Organic

Paraben-free

Silicon-free

Sulphate-free

100% Transparent. Responsible. Sustainable
#ThePurestNatural
Manufacturer Details
Mfd. by: (A) Syscom Organic World Private Limited,
At Village Malpur, P.O. Bhud, Baddi, Distt. Solan,
Himachal Pradesh - 173 205
Mfg. Lic. No.: M-HIM/COS/L/19/283
(B) Astonea Labs Pvt. Ltd. Vill. Haripur, Teh. Raipur Rani, Distt. Panchkula. INDIA-134204, Mfg. Lic. No.: M-308-COS (H)
(C) Apex, Plot no. 110, EPIP Phase II, Industrial Area Thanna, Baddi, Himachal Pradesh-173 205,
Mfg. Lic. No.: M-HIM/COS/18/272
Country of Origin : India
Net Quantity - 100 ml
DIMENSIONS
L-65mm x H-170mm
Shine & Glow Serum Mask: Saffron, Oat Milk & Fig
The secret to glowing, nourished skin is now yours with Organic Harvest Shine & Glow Serum Mask. Powered with the wholesome goodness of organic saffron, oat milk and fig, this sheet mask absorbs impurities and soothes inflamed skin. Leaving it supple and glowing.


-100% Certified Organic
-Paraben-free
-Silicon-free
-Sulphate-free
-100% Transparent. Responsible. Sustainable.
#ThePurestNatural
Name and address of the manufacturer
1. Syscom organic world pvt Alpla India, Private Limited, Unit-III, Plot No.81, EPIP Phase-II, Village Thana, Baddi, Distt. Solan, Himachal Pradesh - 173 205, India
Mfg. lic.: M:HIM/COS/L/19/283 
2.Astonea Labs Pvt. Ltd. Vill. Haripur, Teh. Raipur Rani, Distt. Panchkula, Haryana - 134 204, India Mfg. Lic. No.: M-308-COS (H)
3.Alpla India, Private Limited, Unit-III, Plot No.81, EPIP Phase-II, Village Thana, Baddi, Distt. Solan, Himachal Pradesh - 173 205, India Mfg. Lic. No.: M-HIM/COS/04/41
Country of Origin - India
Net Quantity 
50 g
Dimensions:
121x0x185mm
Review this product
Share your thoughts with everyone
CUSTOMER QUESTIONS
No Questions Found